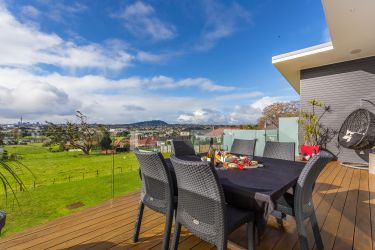 Does your building work need council consent?
Does your building work need council consent?
Many amendments to schedule 1 of the building code took place in 2020. Some of these directly impact the flexibility around needing Council consent. So, we felt that it was time to do a blog post on this relevant topic.
We'll take you through:
What impacting areas of section 1 of the building code have been amended?
What is the building code and why do we have it?

What does this mean for your renovation/build?

Who can perform the works?



You'll see the green click-through links that we've provided to articles/guides from reputable sources. These offer you further advice and or clarification around your situation.
So, what can and can't you build without Council consent?
Let's start with the most straightforward of the changes.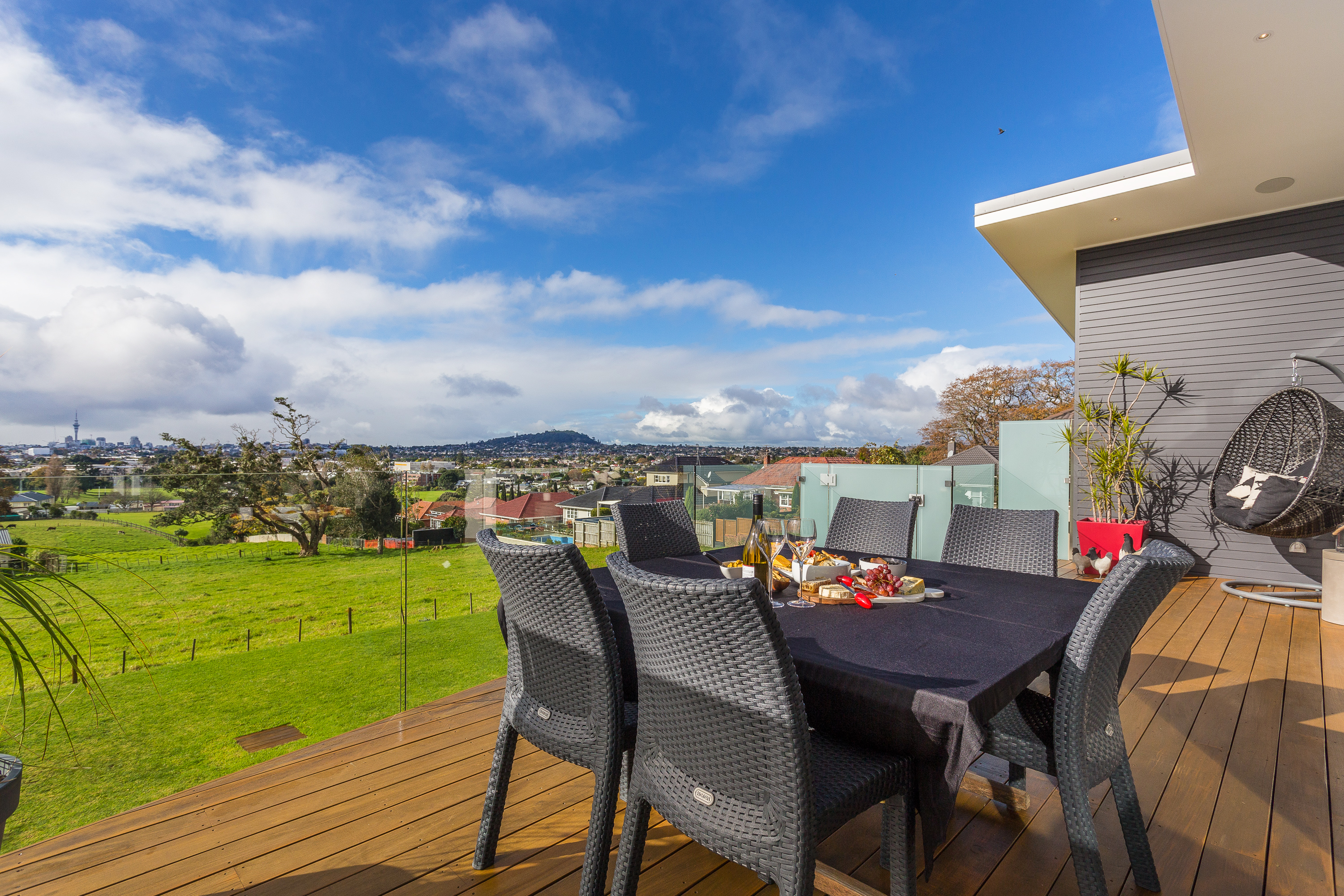 Decks
The good news is if your proposed deck is 1.5 meters or lower you no longer require Council consent. This article on playing it safe with decks and balconies highlights the obligations around making the deck safe and to code.
Of course, the rules around safe handrail construction are still in play under the building code.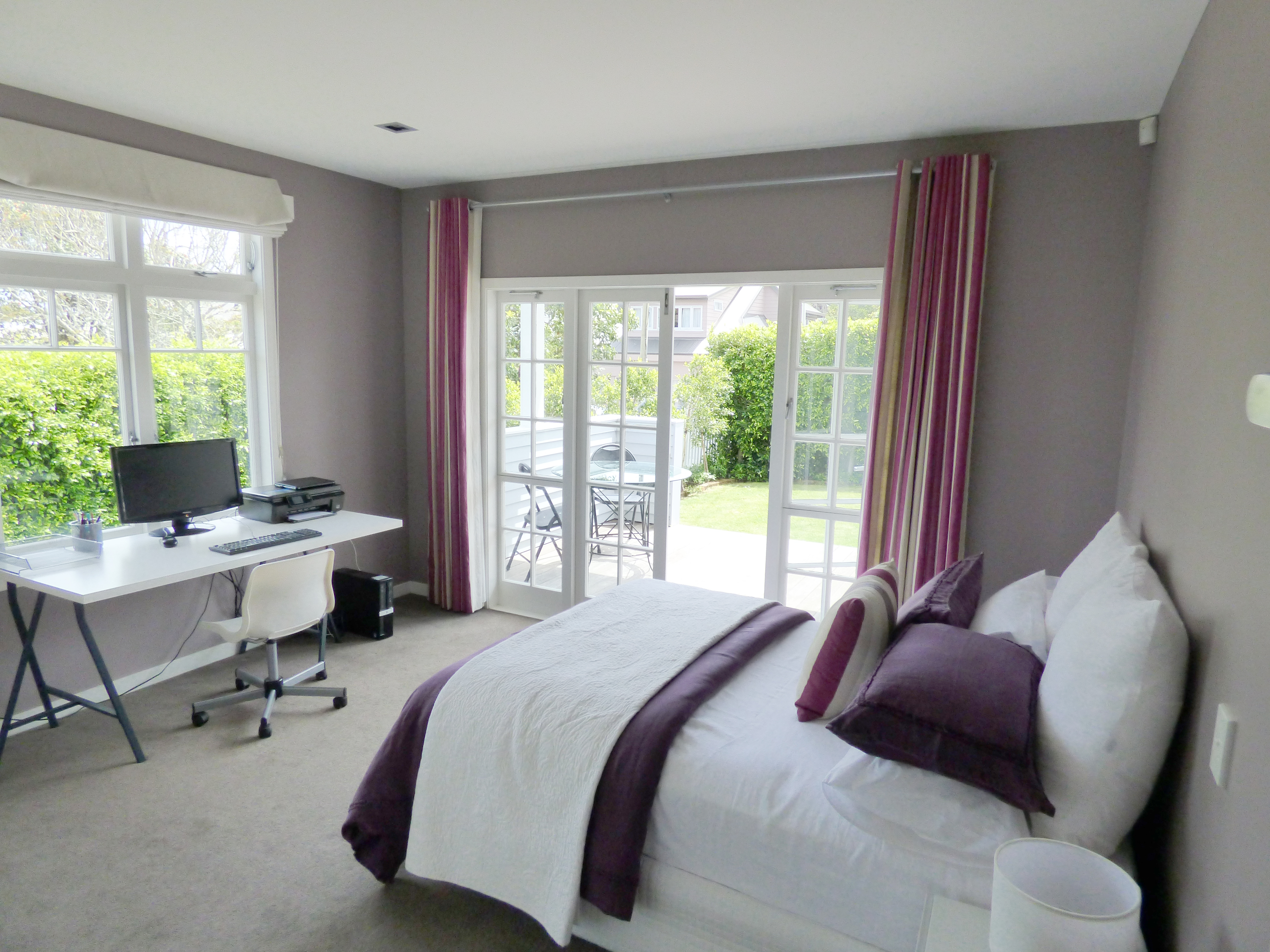 Minor Dwellings:
This one is a fair bit more involved, being that you are looking at adding a small dwelling to your section. Considering the shortage in housing/accommodation and the recent change in how and where we conduct our work lives, it's an important one to cover off.
One of the main changes that took place was the ability to build minor dwellings without the council's consent by using a licensed building practitioner
This is great news for people needing to create extra living space for family, or home office that many of us need since the change of working environments created by COVID 19.
We have a link to the full relevant guide here This guide goes into full detail around stand-alone minor dwellings. There are a few options explained here, so check out section 2, pages 37 to 55. We have the basic rules outlined below to get you started.
What size can the minor dwelling be?
The dwelling must be between 10 and 30 square meters maximum. It must also be single storey and detached. Such as a shed, cabin, or sleepout.
There are parameters around height to the boundary, and how far from your existing dwelling and or fence line the building can be erected. These rules can all be dictated by the type/size and location of the section that you have. We would suggest that you speak with a licensed builder/architect or council as they are the most knowledgeable on these requirements.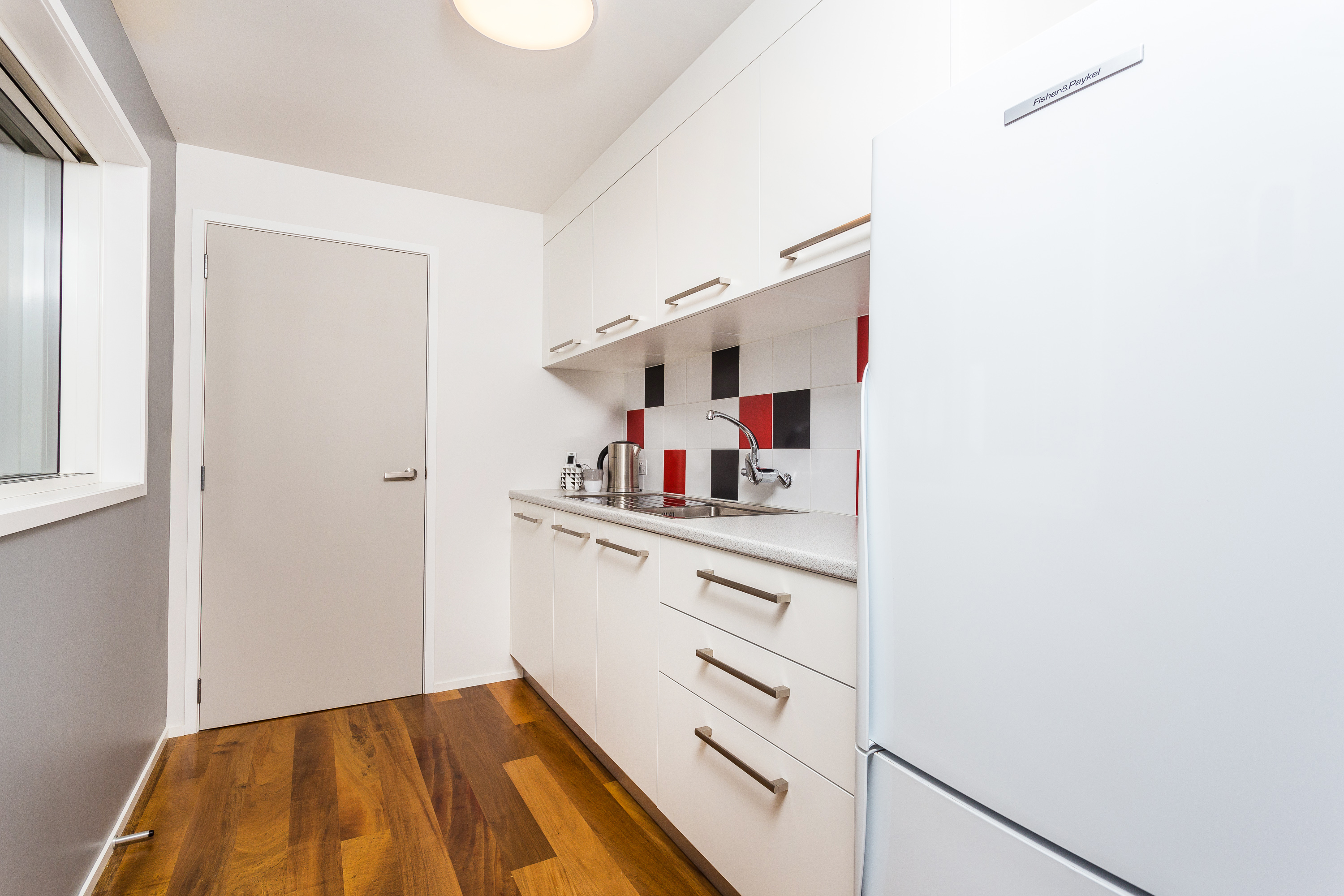 Can it have a kitchenette and or bathroom?
The dwelling cannot have any cooking or washing facilities. If you're looking at these facilities, ie toilet, shower, bath, kitchenette, or stovetop you will need Council consent for this.
What if you have an existing building with washing/cooking facilities and you wish to update them?
If you have an existing building and are replacing sanitation, you can usually replace like for like where they are. But it would pay to double-check with the council to ensure that the existing building was completed correctly and registered with the council at the time it was completed. Many property bags also hold this information, which you may have been given when you purchased your home. If not you may request this from the council, there is likely a small admin fee for this.
Can you extend an existing minor dwelling without council consent?
Yes, you can extend an existing single-story minor dwelling, however, the maximum total net floor area must not exceed 30 square meters. See further explanations on page 40 of the full guide that we have linked above.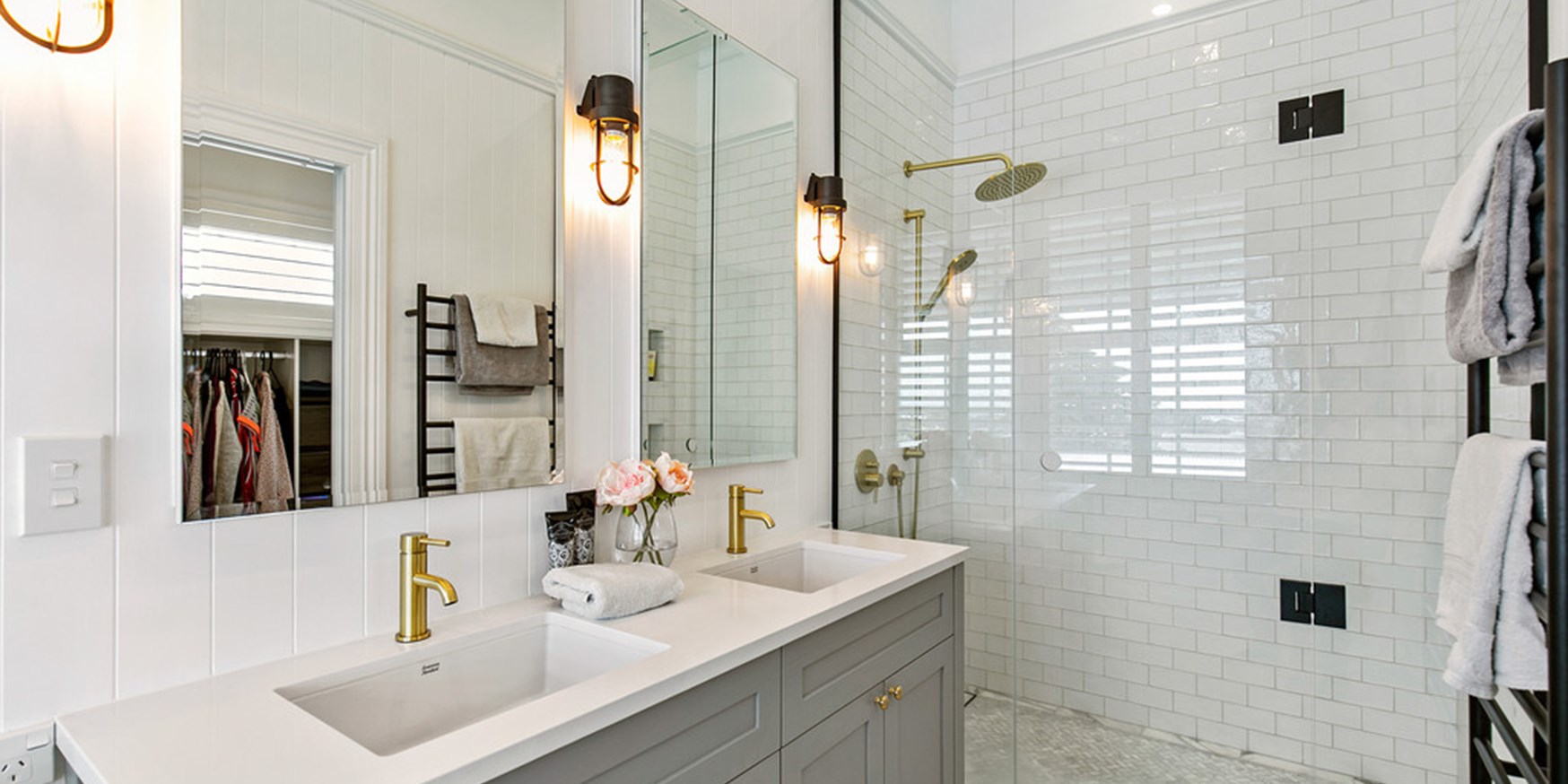 Wanting to update your bathroom or en-suite?
Again, this usually goes by the rule of thumb that you can replace existing items like for like.
If your existing bathroom or en-suite does not have any of the following: shower, bath, or toilet you cannot simply add any or all of these without the council's consent. This is due to the fact that the home may not be set up to handle the wastewater/products that these items create.
Who can perform these works?
Licensed practitioners only can perform these works. These are qualified and registered trades that fall under the following umbrella:
construction
plumbing and gas fitting
bricklaying
engineering.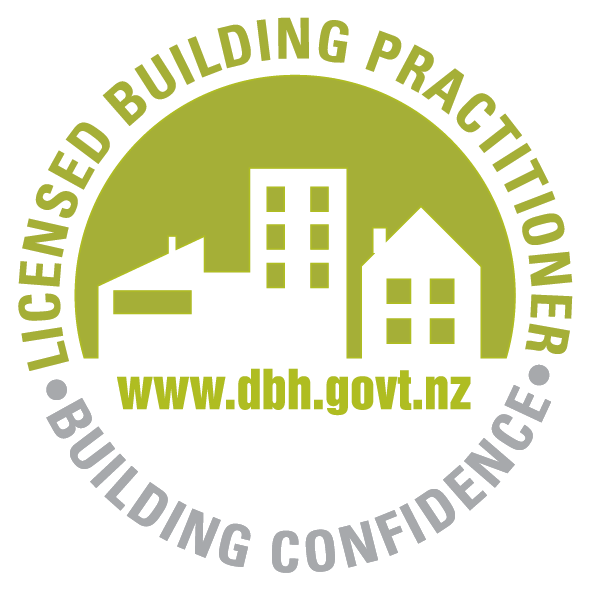 They must register for this license by proving their competencies. With the right experience and skills to undertake and guarantee these works for 10 years.
The works completed must also adhere to the basic rules of the building code.
What is the building code and why do we have it?
This code is to ensure the safety and longevity of the build by building to legal specifications. It protects the homeowner and guides the relevant trades to ensure that proper practices are followed.
Homeowners are encouraged to seek LBPs with the right competence for this work, as this provides the best assurance.
We are more than happy to chat with you if you have questions regarding your plans, you will see our licensed building practitioner page here.
Why were these amendments made to the building code?
The idea around making these amendments was to put the responsibility instead on a registered professional and free up the need for council consents/inspections by handing certain areas over to a licensed building practitioner.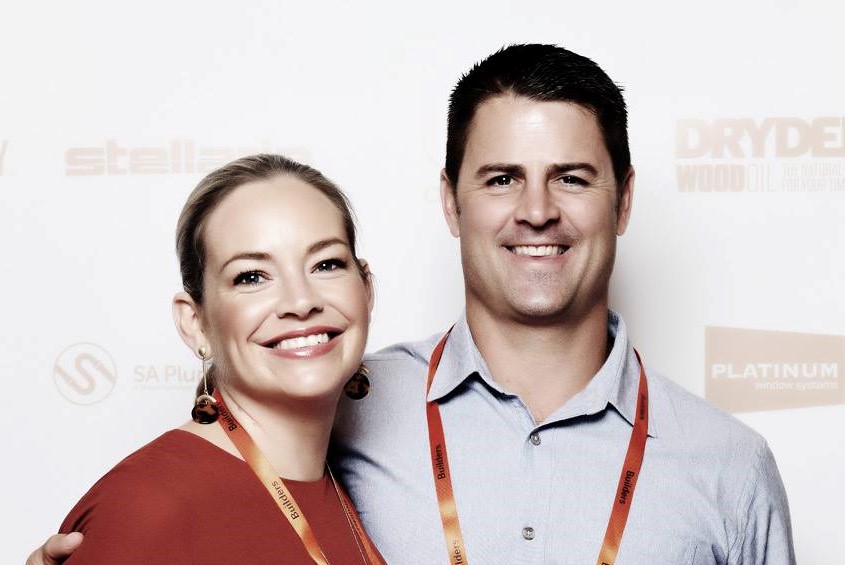 Here's our article on Do you need a licensed building practitioner which is also really helpful.
Do you still have questions and prefer to talk? No problem, drop us a line or give us a call we'd love to hear from you!
The Alpha 1 team.