We are your Auckland Renovation Experts
As renovators and parents of 3, we've been in your shoes. Pondering the big task of completing additions and extensions to your home. We understand how overwhelming it can feel.
We promise digestible budgets, solid time frames, and open communication from everyone involved.
There are many building & renovation companies in Auckland, but Alpha1 is a fantastic choice for renovations
. Family-owned, friendly, experienced, and professional.
Trusted Master Builders, quality materials, and tried-and-true systems take the unknowns out of the renovation process
. Making it something exciting and enjoyable.
Our Dream Design Renovate process offers
architectural partnerships.
Giving you a complete solution. We'd love to
help you renovate and reinvent your home into something you and your family will treasure for years to come, with as little stress as possible
.
Here's what our happy customers have to say
As winners of these Houzz awards, we know how to make our Auckland home renovation customers happy.
As Licensed Building Practitioners based in Central Auckland, we have lovingly transformed family homes in Mt Albert, Westmere, Sandringham, Balmoral, Mt Eden, and Pt Chevalier, to name a few locations since 2003.
Here are their stories
Wondering about our technical know-how and experience?
Don't worry – we have that covered. In fact, we have well over a hundred years of combined licensed building experience and some shiny awards to be proud of, including these Registered Master Builders House of the Year awards.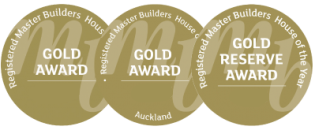 Would you like to get in touch and get your exciting renovation journey started?
Architectural Partnerships
We partner with like-minded, award-winning architects, giving you a cohesive design & build team to complete your plans. We remain your point of contact from the very beginning, making the process much less daunting and more straightforward.
To help you get your head around renovating your house and home, we have created our Bungalow and Villa renovations guide. Renovating is our expertise. We want to share our knowledge as Licensed Building Practitioners.
Grab our Bungalow & Villa Renovation Guide
How much will it cost?
How long will it take?
Will it add value long term?
How do I find the right builder in Auckland?
How could COVID-19
Impact Your Renovation?
What does renovating during COVID-19 look like? And how could it impact your renovation?
Don't panic; we're all over it!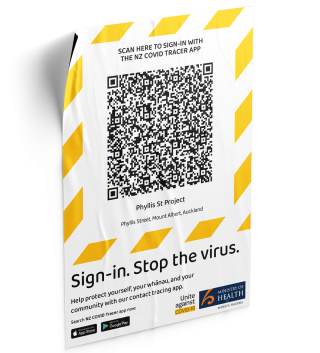 Renovation Success in 8 Clear Steps
We are here to make it easy. To get you started, we've broken our home renovation process down into 8 clear steps.