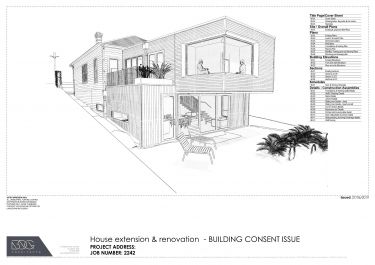 Architectural Update & Extension to a Traditional Villa.
Onehunga
Our clients loved many character aspects of their traditional villa, what they didn't love was the lack of light, warmth and flow.
By working with Alpha 1 and BCG architects they are adding an incredibly beautiful modern extension to the home and updating the existing character property to create their absolute dream home. We are so excited about this project and cannot wait to show you the process as well as the finished project in 2020!
Keep checking in for updates on this major renovation project.
Browse more projects
Previous Project
Next Project