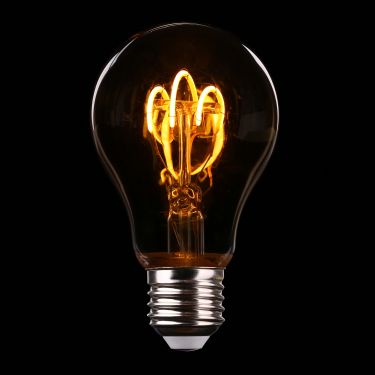 Lighting in your home, what do you need to consider?
Let's start with: How important is lighting?
Lighting is a key item, often overlooked in building projects. With so many options out there, why put in 'downlights' & be done with it?
Pendants, halogens, task lighting, wall sconces... So many options, can someone help me?
ABSOLUTELY! leading retailers offer lighting plans when you purchase with them. Of course, if you choose to engage with an interior designer they too will be able to advise where what and when for your lighting needs. It's great to have so many options, but it can feel a little daunting so make sure to ask the professionals for suggestions.
Do I need different lights in different areas of my home?
Yes! In bathrooms and kitchens, you should have some key task lighting. Over the mirror where you apply your make up & in the kitchen where major food preparation occurs are two key areas where lighting should be clear and bright.
"I prefer natural light though..."
Natural light is wonderful and should be made the most of. In fact, the option of installing a skylight/well or solar tube is a perfect solution if you are short on natural light and have access to your roof.
The impact can be spectacular.
Where this isn't an option, your choice of lighting is paramount. The type of bulb you choose can dramatically impact the feel of the space. There are cool white lights and soft warm lights, depending on your requirements.
Over the dining area, we would recommend soft warm lighting. However, in an office or bathroom, we would recommend clean white lights for accuracy and clear visibility.
Wanting to highlight a favourite piece of art in the hallway or dining room?
You would use 'spotlighting' so that it has a high impact.
Stunning designer pendants are often used in statement stairwells, entrance halls or in your master bedroom. These pieces really have an enormous impact on your home.
What if I don't have high ceilings, but like the idea of feature lighting in my home?
Don't stress if you don't have high ceilings, there are great options to choose from.
The pendant cluster below has a huge presence but is not low hanging. Most lighting shops will allow you to take the light home, place in it's intended surroundings. 'Trying it on for size' so to speak.
If you don't wish to go ahead installing the fixture, simply put it back in the original packaging in 'as new condition' with the receipt back to the retailer within 7 working days.

Most pendants have wires to suspend from which can be shortened or lengthened by your electrician to suit your space, style and ceiling restrictions.
Don't forget versatile halogen lighting
Halogen lighting also comes in strips. With strip lighting, you can customise and control remotely. These are very popular in kitchens and bathrooms, so are often used:
Under island bench tops

Toe kicks (at the bottom of the cabinets)

In the ceiling, there are endless options with this one.

Colour settings for each mood, even have disco functions.

Around mirrors and splash-backs

Range Hoods

In display cabinets and wine racks.

In behind the stone of your island bench

Skirting boards or inset floor area