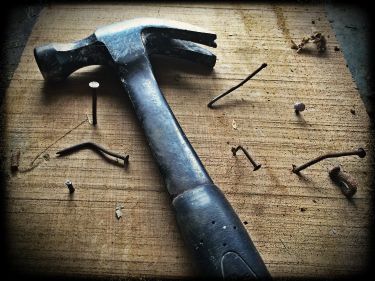 Which Builder is Best for My Renovation
Selecting your builder is a big investment and now more than ever it's critical to engage with an experienced, qualified and licensed building practitioner.
COVID 19 requires builders to deploy ministry guidelines onsite, depending on which level we are operating under. To find out more about these regulations and how they affect your renovation check out our can we renovate during COVID 19 article.
Just as every renovation project is different, so too is every builder and what they offer, so it pays to research previous projects on the company's website.
We also recommend No More Cowboys. As a third-party reference provider, they will give an unbiased insight into the company you are considering. Of course, you can ask the builder for references from previous clients too.
You may wish to consider these points below when looking to engage a builder:
Their reputation amongst previous clients. Research previous jobs on the company's website. Read actual testimonials from previous clients, taking note of whether they delivered on promises.
Whether they have built complex housing previously.
Their experience, and that of the team that would be performing the build.
How long the company has been in business.
Whether your architect has heard of them and would recommend them.
Membership in any building associations e.g. Master Builders. Are they able to offer you a 10-year guarantee on your build?
Whether they are licensed building practitioners. If they are, what licence do they hold? e.g. carpentry, commercial etc.
Public liability insurance - Any reputable builder/building company will have it. They should also be able to advise you on any additional insurance you may be required to arrange during your renovation.
The emphasis they place on site safety, ensuring that all workers and people that visit the site are safe.
Whether they offer security on site once the build starts
Their demeanour - are they approachable? Do they seem professional?
Do they call when they say they will?
Their transparency with pricing.
We also think you should consider whether the builder seems excited about your project - after all, it's a big deal for you and it's great when your enthusiasm can be shared.
Alpha 1 Builders are registered with and implement Hazard Co safety and Site Safety policies and procedures.
See here for our Licensed Building Practitioners profile.
We are also proud Master Builders Members.
Found this article helpful? You may also like to check out:
Earthstone properties article about why you need a project manager for your build, and our own articles offering straight-shooting advice: A guide to 'really understanding your quotes' and how to avoid devastating budget blowouts.
Keen to find out more about what you could encounter when renovating? Check out our Bungalow and Villa Renovation Guide, it's free to you.