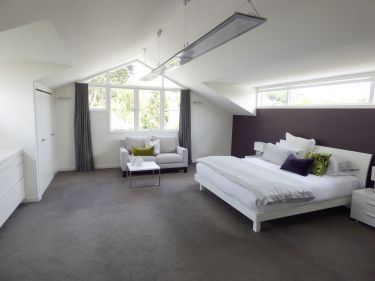 Alpha 1 Builders - Best of the best! See some of our favourite renovations.
Over the years Alpha 1 Builders have been fortunate enough to renovate some fabulous character homes. Such as this cute cottage in Mt Eden.
The character and charm of these homes pull on their owner's heartstrings. Despite the fact that they need major updating. Often they are dark, damp, and draughty just to name a few things. With age-old wiring that is nowhere near the requirements of a modern tech-heavy family.
We had fun in our office going through our completed projects and picking out some of our favourite past renovation images. We thought we would showcase these with you. Perhaps you'll see something you'd like to incorporate into your renovation plans.
The master bedroom, above in this Mt Eden cottage is one of our favourites. Bright, airy and contemporary. All built-in the new second storey that we created as part of their full-scale renovation (see the traditional cottage renovation in progress)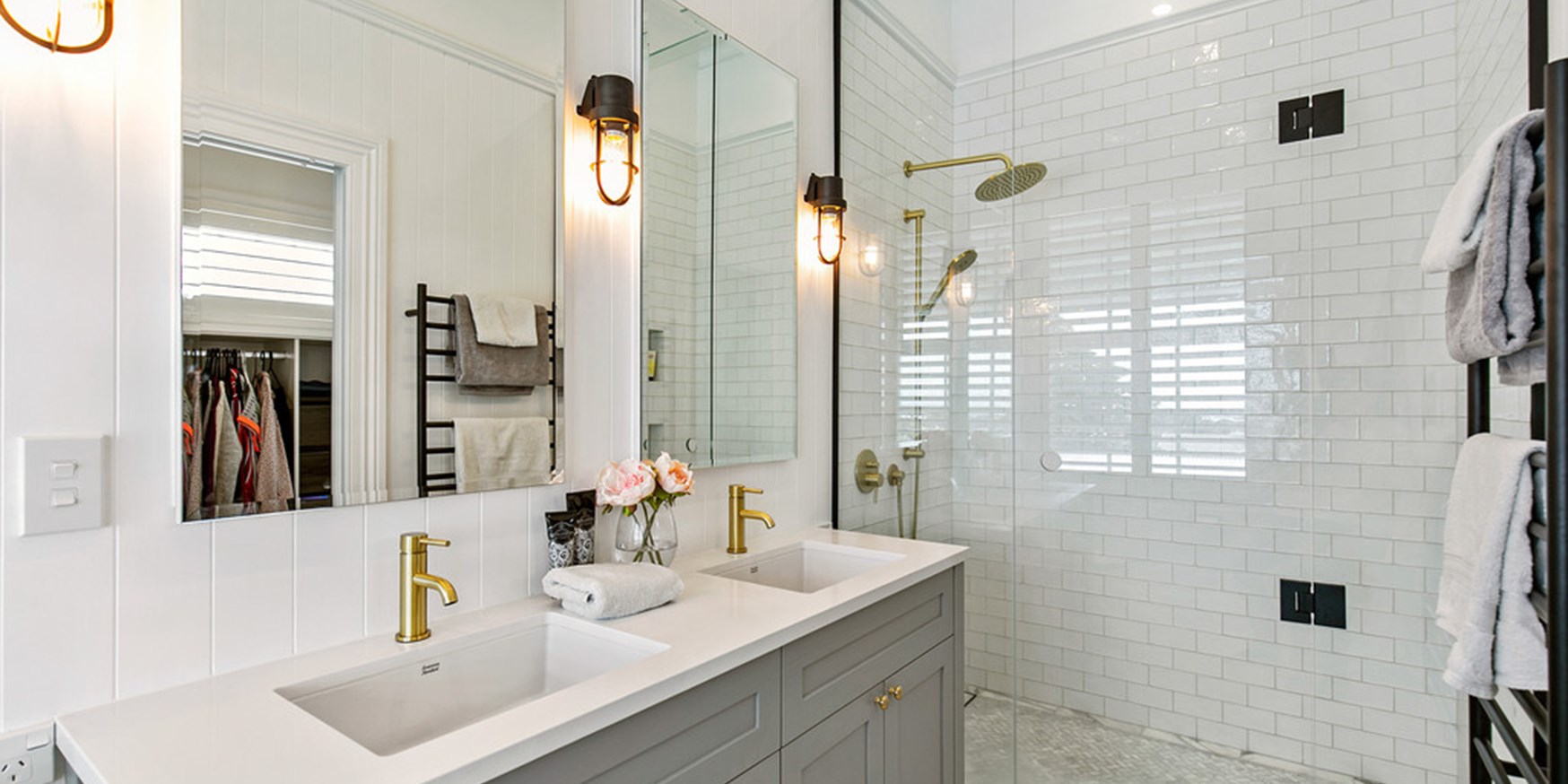 Here's a stunning Master-ensuite image from a grand villa renovation in Remuera. Such timeless elegance. When purchased, the home was fussy and the ground floor layout wasn't ideal. With a re-jig and a whole heap of cosmetic updating, it is now stunning!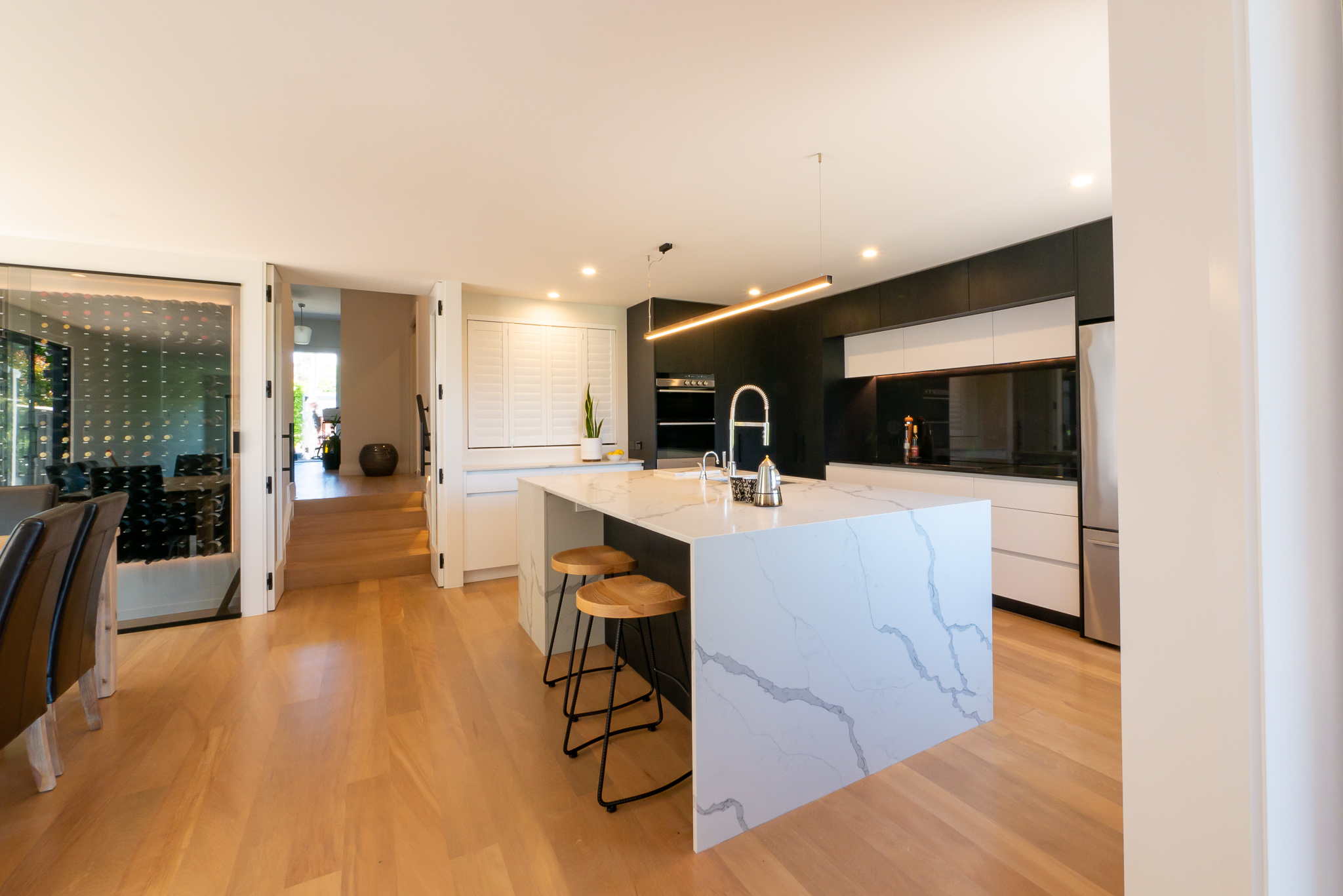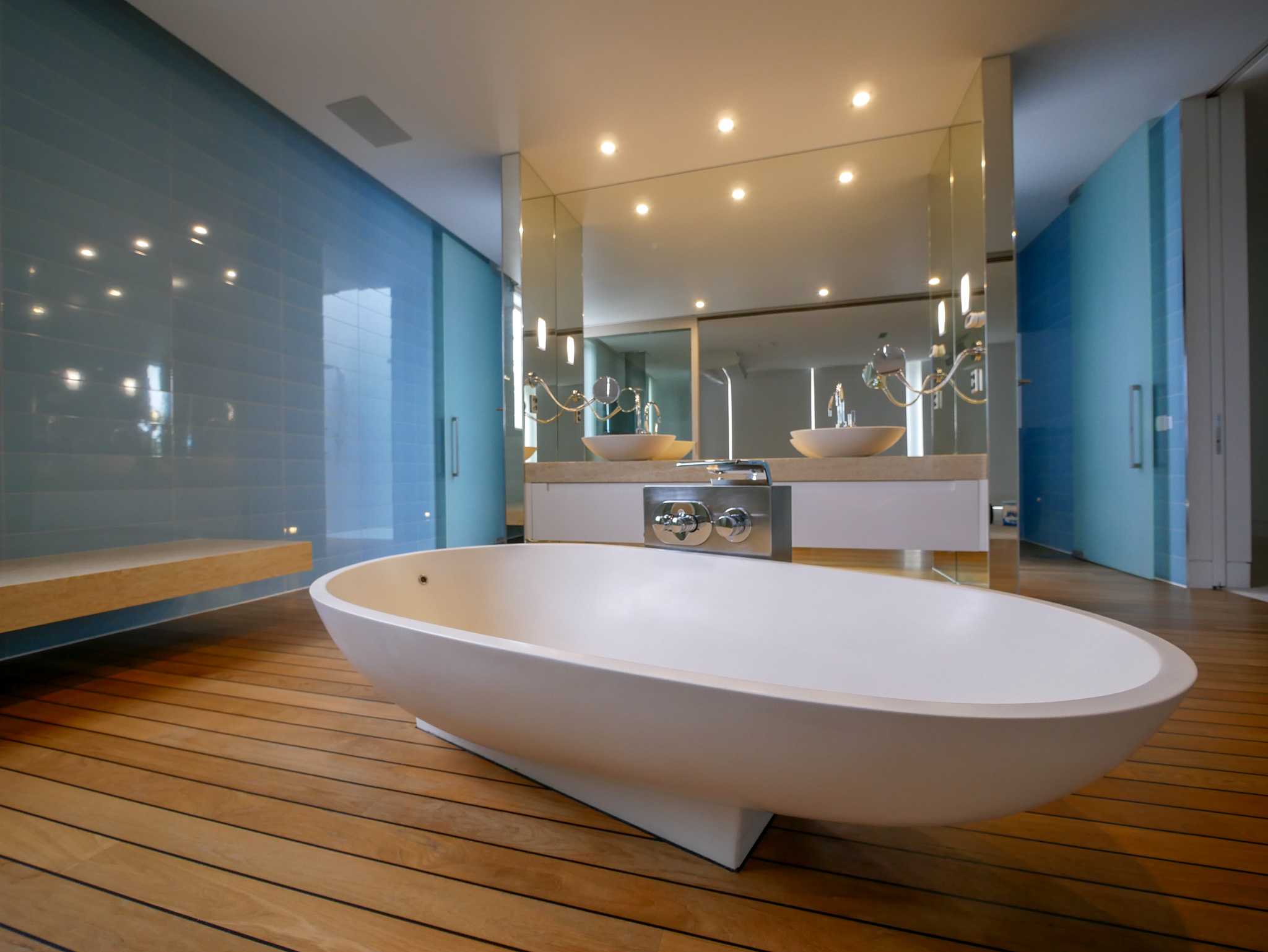 One of our favourite extension exteriors This modern extension is all crisp, sharp lines. It works so well and now connects the home to the wonderful garden. See more of this project here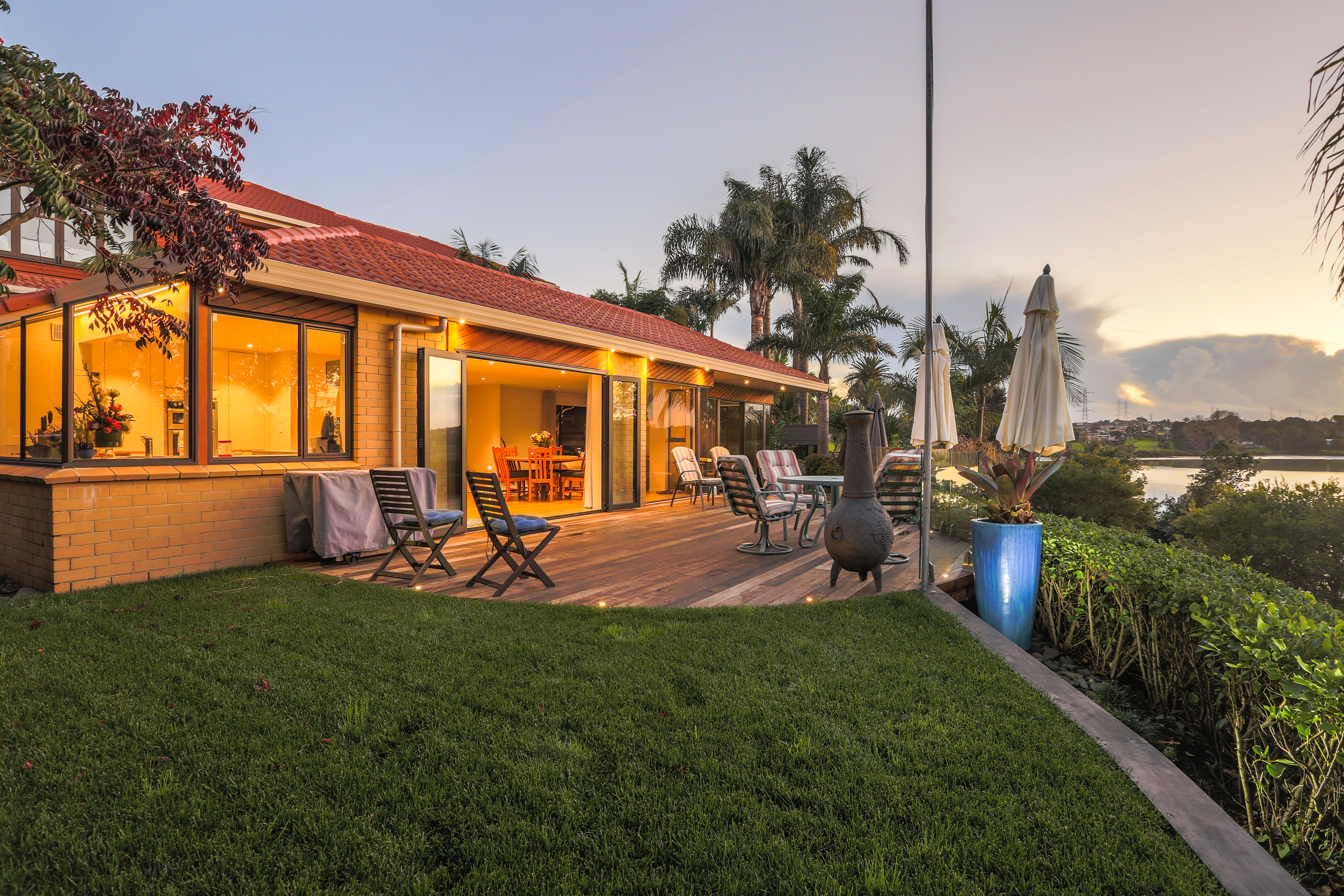 A master bedroom that would help anyone to slumber! Not to mention it's a gorgeous wrap-around verandah straight out of the french doors. See more of this truly magnificent Villa.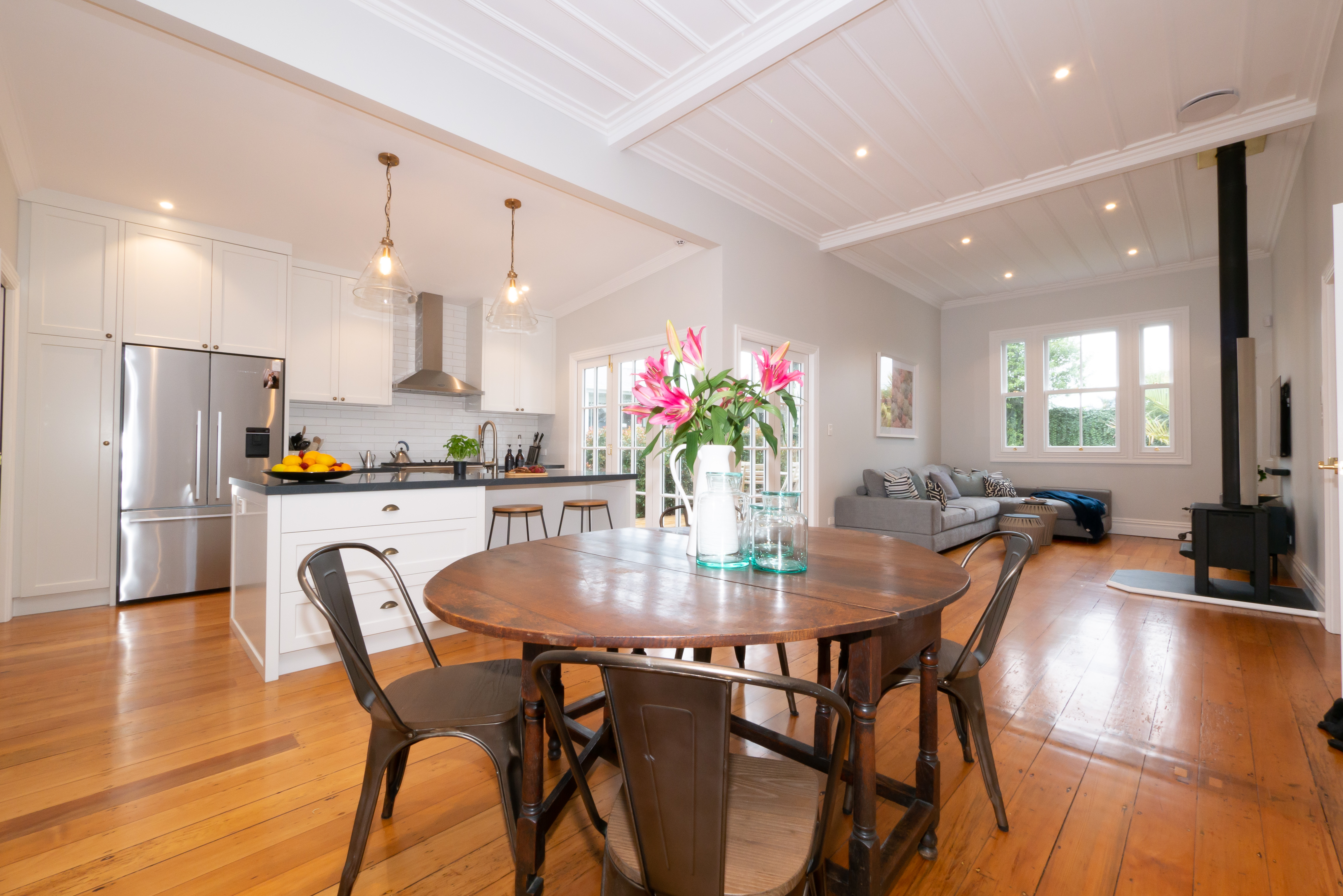 We couldn't go past this character-filled kitchen/diner/lounge. So warm and cosy! The villa that belongs to this home was draughty, boxed off and unloved. Our clients could see it's potential. By adding an extension to house the kitchen/laundry and butlers pantry as well as a full renovation, they were able to grow the home while retaining all of the gorgeous character features that they so loved. Keen to see more of this renovation?
This dramatic space has a gallery feel. With its sweeping staircase connecting the new two-storey extension to the existing home. Originally the home had no connection to it's garden and was seriously lacking any indoor-outdoor flow. Now they have a fantastic entertainers kitchen, dining, lounge and outdoor patio.